The Gravedona Academy of Senology is a completely free admission school, spontaneously created in 2011.
Classes and activities are arranged into the rooms made available by Gravedona 'Moriggia Pelacini' Hospital.
The school is addressed to all years medicine students, but is also open to students of psychology, obstetrics and nursing.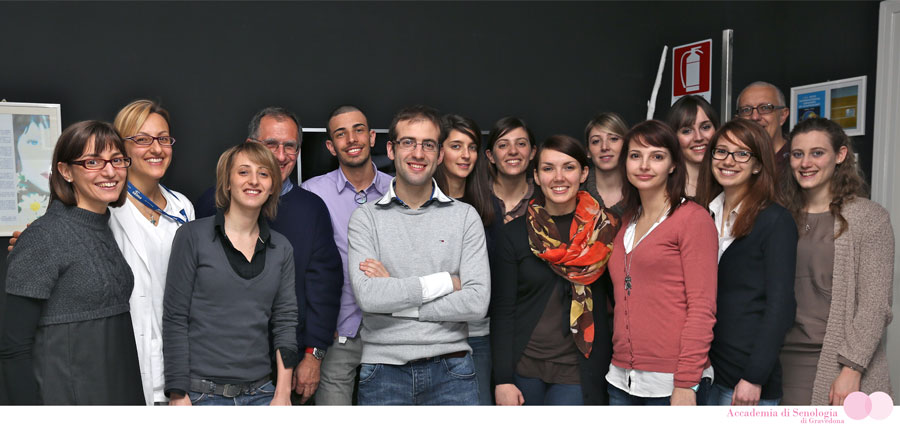 INFO AND CONTACTS
dr Giorgio Maria Baratelli - Director
email gmbaratelli@yahoo.it